The Soapboxist: The Great "Hate Chicken" Protest... →
thesoapboxist: I could say a lot about the Chick-Fil-A kerfuffle following company president Dan Cathy's remarks about same-sex marriage; or the significance of several mayors refusing Chick-Fil-A franchises in their cities and the implications that has on free speech; or the sheer insanity over the fact…
When the Beat Drops Interview →
1 tag
Your recordings - every little step
1 tag
Slow jam - acoustic cover by KT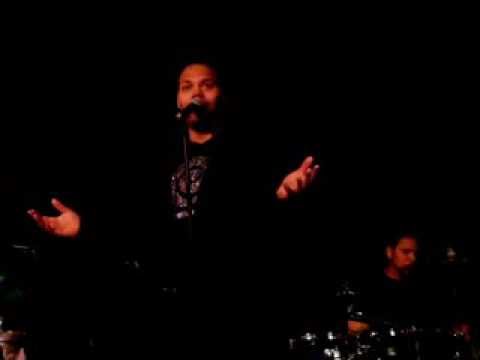 Work in Progress…Ur thoughts?
Merry Christmas! Rudoplh the Red Nose Reindeer...
8 tags
6 tags
Watch
NICE and SLOW - Usher. Enjoy…
6 tags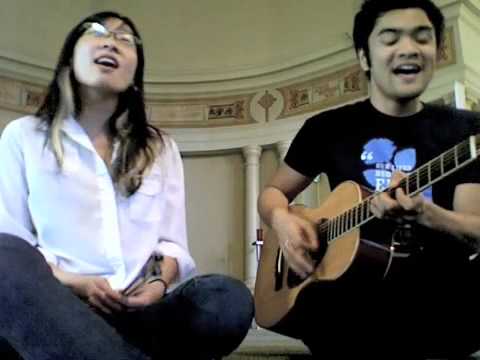 4 tags
Welcome...
I'm fairly new to the blog game. Although I read them daily, I've never thought to start my own. So I guess this post will serve as an introduction, a "welcoming" if you will, to my thoughts, opinions, and views on erthing.  So I'll start things off with a quote I heard yesterday. "Good things come to those who wait, which are usually leftovers from those...